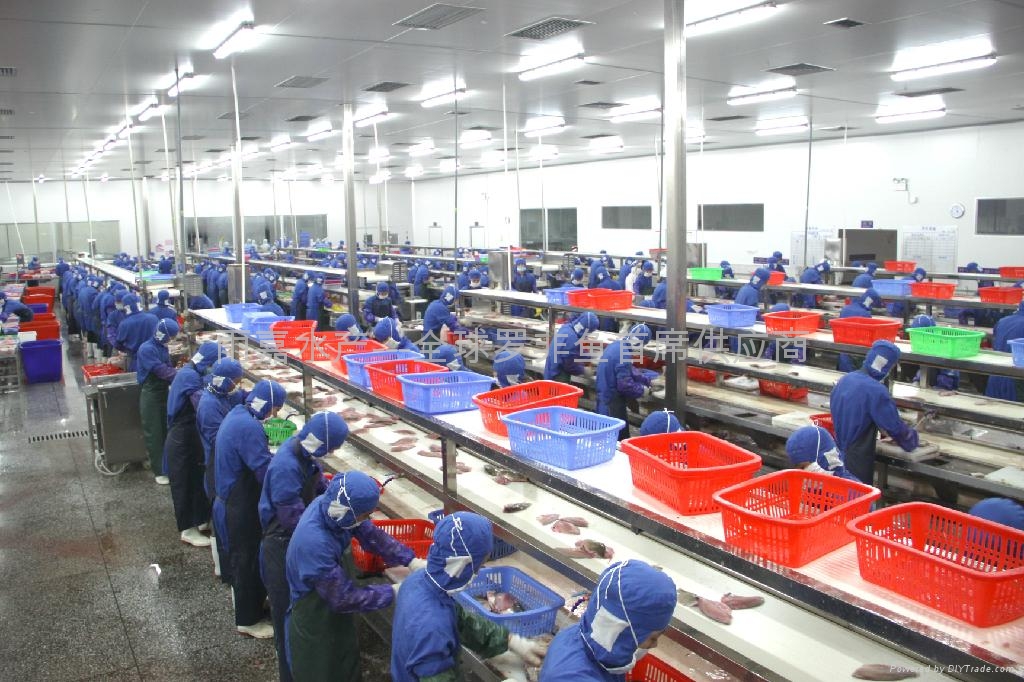 Guangdong Yujia Seafood Co.,Ltd
Baiyang Aquatic Group was established in 2000, and realized the joint stock system remanufacture in 2010.The group headquarter is in Nanning, Guangxi, which is known as the green-city of China. It is a national leading enterprise of agricultural industrialization with a complete industrial chain of aquaculture including aquatic technology R&D, aquatic fry breeding, aquaculture, aquatic feedstuff production, aquatic technical service, aquatic products processing,
gelatine
production, biological fertilizer production
,
Biomedical
,
Beauty Health Products and processing as well as domestic and international trade. Nowadays, the group owns more than 20 wholly-owned subsidiaries, holding company and breeding bases, such as Guangxi Nanning Baiyang Food Co., Ltd., Beihai Qinguo Frozen Food Co., Ltd., Guangdong Yujia Seafood
Co., Ltd.,
Zhanjiang Jiayang food Co., Ltd., Guangdong Baiwei biotechnology
Co., Ltd.,
Guangxi Jiaying biotechnology
Co., Ltd.,
Dalian Baiyangshidai food Co., Ltd., Feed subsidiary company, Guiping Baiyang fishery Co., Ltd., Pingguo Baiyang fishery Co., Ltd., and so on.
Since its establishment, the group has always persisted in the operating principles of sustainable development, dedicating to building up aquatic recycling economy and developing ecological industry. It has domestic advanced aquatic feedstuff technique of production equipment and global advanced production line of Aquatic product food and aquatic product biological preparations. The aquatic products of group such as frozen tilapia fillet and frozen prawn are exported to US, Russia, Mexico, Canada and the country of EU, Middle East etc. The annual export income is more than 100,000,000 US dollars. The group and/or subsidiaries have gained the approval of ISO9001:2008 Quality System Approval, U.S. HACCP, ACC verification and BRC
、
EU EEC Verification, owning the independent exporting right in China.
As the Guangxi aquatic production Engineering Centre and the National Sub-centre of research and development for tilapia processing technology, the group focus on science and technological research, promote enterprise's development with scientific and technological innovations. Some patented technology are developed independently or introduced in fresh-keeping, deep processing and breeding for aquatic products by the group, to keep technological potential in the lead of aquaculture throughout.
With the strict management and outstanding achievements of aquaculture, the group was titled and awarded as the national leading enterprise of agricultural industrialization, The most influential tilapia enterprise of China, National processing demonstration base of aquatic products and Prize of outstanding contribution for Chinese tilapia industry, etc., which plays a positive role in promoting the development of national aquaculture of China.
Latest Product